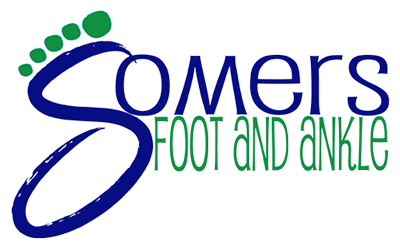 Need help logging in?
Click the login button to open the login page in a new window...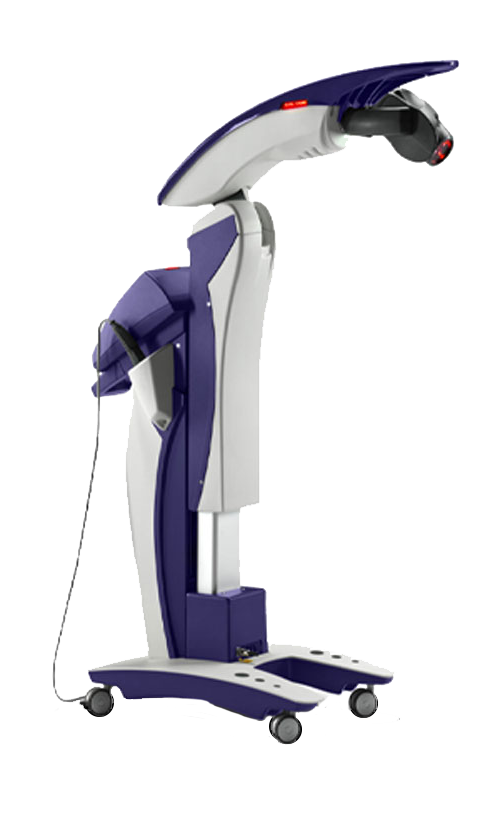 GOT PAIN? GET BETTER FASTER!
Be sure to learn more about how laser can help speed the healing of your pain or surgery and diebetic wounds.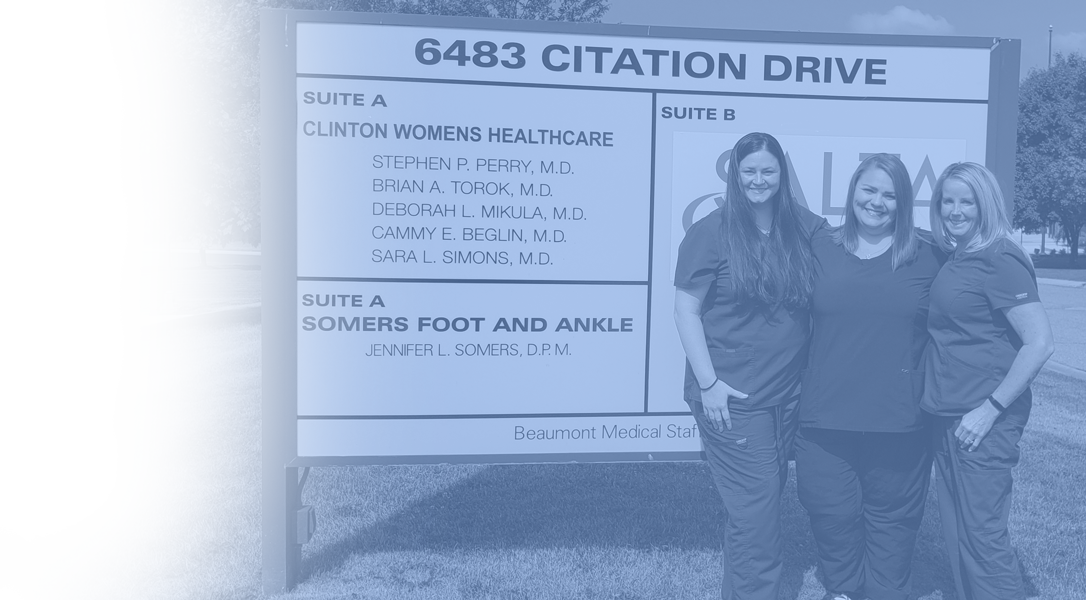 Our Pledge
At Somers Foot and Ankle we strive to provide the highest quality care and utmost compassion to our patients. Foot pain can affect the way you walk, cause pain in other areas of the body such as the knees, hips and back and can make it very difficult to  maintain an active lifestyle. Through conservative treatment options as well as surgical correction with minimal down time, we  make it our mission to get patients back on their feet and doing what they love. We are happy that you have chosen our team of professionals to fulfill all of your foot and ankle health related needs and look forward to serving you.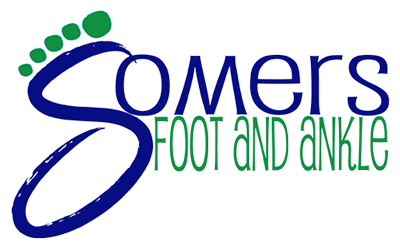 Somers Foot & Ankle
Dr. Jennifer Somers
6483 Citation Dr.
Suite A,
Village of Clarkston, MI 48346

Phone: 248-751-1025
Fax: 248-922-9368
Hours
Monday - 8-4
Tuesday - 8-4
Wednesday - 8-4
Thursday - 8-4
Friday - Sunday - CLOSED